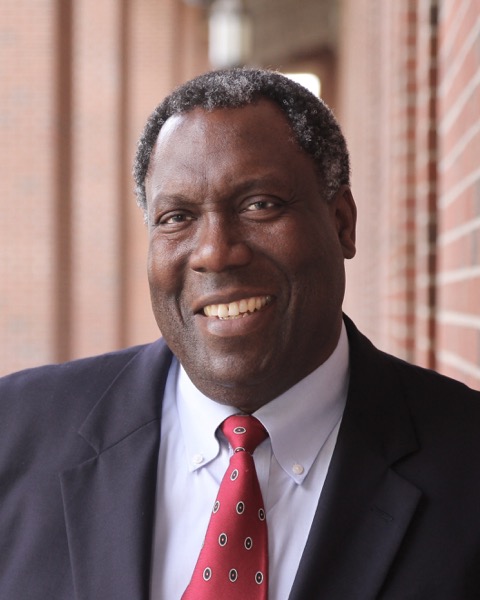 MARVIN R. MOTLEY
Marvin R. Motley is an experienced legal professional and business executive. He started his career in private practice before serving as in-house counsel at Sprint Corporation. He has held executive positions in Law, Human Resources and Supply Chain Management.
As the AVP Law for Labor and Employment he provided legal advice and defended employment litigation nationwide for Sprint. In his role as AVP Human Resources Operations he led a team of HR professionals that provided support on staffing, employee relations, organization development and compensation matters.
Marvin later moved to the Supply Chain Management Group serving as AVP of Sourcing and VP Supply Chain Management. His responsibilities included contract negotiation, supplier selection and vendor management for the Network, IT, Sales and Marketing organizations.
To schedule a mediation with Marvin, please call 785-357-1800 or
OR CLICK HERE TO SEE MARVIN'S CALENDAR
Work Experience:
Prior to joining Sprint, Marvin was a Staff Attorney with Kansas City Power and Light and an Associate at the Kansas City, Missouri, law firm of Morris, Larson, King, Stamper and Bold. His practice included commercial litigation, employment law, insurance defense, workers compensation and bankruptcy.
Education:
Marvin received his B.A., J.D., and Master of Public Administration from the University of Kansas.
Mediation Training & Qualifications:
Marvin is a member of both the Kansas and Missouri Bars and is an Approved Mediator in the State of Kansas. He is also a member of the American Arbitration Association Panel of Arbitrators and Mediators.
Articles & Blogs
7 Advantages of Including Mediation as Part of Your Dispute Resolution Process by Marvin Motley